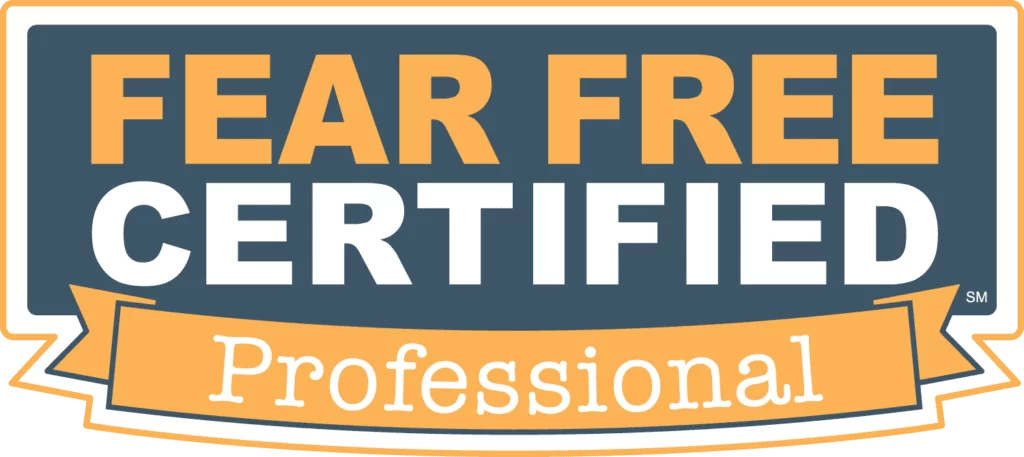 Dr. Elizabeth Maimon is a native of Dayton, Ohio and earned a Bachelor's degree in English and Chemistry from Mount Holyoke College, a Master's degree in Public Health from the University of Michigan and a Doctorate in Veterinary Medicine from the Atlantic Veterinary College, an AVMA-Accredited school in Prince Edward Island, Canada. Dr. Maimon is a recipient of the Senior Veterinary Student Callie's Compassionate Care Award for demonstrating "outstanding clinical competence and extraordinary compassion in providing continued care." Dr. Maimon focuses on preventive medical care, client education and the prevention of zoonotic disease. Dr. Maimon authored and published numerous scientific journal articles during and after graduate school and while in clinical practice. She was elected to and served as vice-president, president and past president of both the Dayton Emergency Veterinary Clinic Medical Board and the Miami Valley Veterinary Medical Association Board for many years. Dr. Maimon completed the Ohio Veterinary Medical Association Leadership Institute and is the first veterinarian appointed to the City of Oakwood Board of Health. Dr. Maimon enjoys spending time with her husband, Dr. MacDonald, two young children, and extended family. In addition to practicing veterinary medicine and volunteer work, she transports their kids to multiple swim team events.
The doctors and staff at Hills and Dales are amazing. They have gone above and beyond with all stages of my sweet dogs lives. Their care and compassion have been second to none. This is the only vet my dog is actually excited to go see "his girls"! -Mel M.
I would give it one million stars if I could! Dr. Mac saved our dog! When another vet was content to "wait it out", the entire staff at Hills and Dales jumped into action! These wonderful people are so caring, compassionate, and extremely thorough; they truly love what they do. Thank you Hills and Dales!  -Kristen L.
If you want to deal with the absolute best veterinary staff in the area, these are your folks! Everyone is beyond courteous and with every visit you know they truly care about you and your furry kids. Through the years, they have been there without fail for our cats and dog & given us great peace of mind every step of the way.  -Jennifer W.
The doctors and staff at Hills and Dales veterinary clinic are so kind, compassionate, educated and helpful people that really care and understand what we go through along with our fur babies! The clinic is always spotless and the staff at the front desk are friendly and really try and help with anything we need! -Pamela M.
Doesn't matter if you have an emergency or just a regular visit....the staff and Dr's are always there to help you with whatever problem you might have. They're always so caring and compassionate to your needs! -Alberta F.